Helping you position, promote and protect your brand
Red Sky delivers public relations and marketing expertise. Blending business mindset with creative spirit, we help you reach your goals on brand, on time and on budget.
Business Mindset, Meet Creative Spirit.
Your unique story matters and deserves to be shared; but determining how, where, when and to whom is not always easy. We can help. Red Sky is a strategic partner skilled in illuminating the key audiences and most effective channels for sharing your story, helping to align your communication strategy with your business goals.
Case Studies
Meet our partners:
Kortny Rolston-Duce
"I've had the opportunity work with various regional and national marketing agencies in recent years and Red Sky has emerged as my go-to option.  Not only are they professional, responsive and meet all deadlines, the Red Sky team is extremely creative and strategic. The team not only has a deep expertise in marketing and stakeholder engagement but they are prepared to help execute the work and understand that to be successful, might require a holistic change in processes and thinking.  The world of communications and marketing has radically shifted over the past few years and they are able to help clients make the leap and sustain those efforts.  The Red Sky team views branding and marketing as more than words, logos and a one-short campaign. They help you identify your brand, target audiences and help you create experiences so customers want to keep coming back."
Kortny Rolston-Duce

Former Program Director, Nuclear Science and Technology Engagement, INL
Diane Norton
"Red Sky has been able to amplify our campaigns through earned media. Earned media is a big megaphone for us. Through their deep media relationships, they've been able to make touchpoints about Visit Idaho and why it's special and engage and make pitches to the media where they elevate the messages in our campaign."
"I can appreciate all the employees that we've worked with at Red Sky. They're very in tune with our needs. They're very strategic and valuable for us."
Diane Norton

Tourism Manager, Idaho Department of Commerce
Joshua Whitworth
Red Sky exceeded every expectation and provided unsurpassed quality in our branding efforts. The professionalism, attention to detail and genuine interest in the success of our communication efforts that each member of the Red Sky team brought to every step of our project has made them invaluable. Working with this dynamic team was integral to the success of our branding project now and into the future.
Joshua Whitworth

Chief Deputy Controller, State of Idaho Controller's Office
Megan Ronk
Red Sky truly understands Idaho and how to move the needle with key stakeholders. They bring a high level of expertise and creativity to strategic communication processes. Whether it's helping our team build and execute a social media plan or working with Idaho businesses who have a success story to share outside of Idaho, Red Sky has the experience and know-how to make a wide range of initiatives happen.
Megan Ronk

Former Director, Idaho Department of Commerce
Speaking with Strength
Training and coaching that gives you the tools, techniques and confidence to deliver your message when it matters most.
News
Insights & Inspiration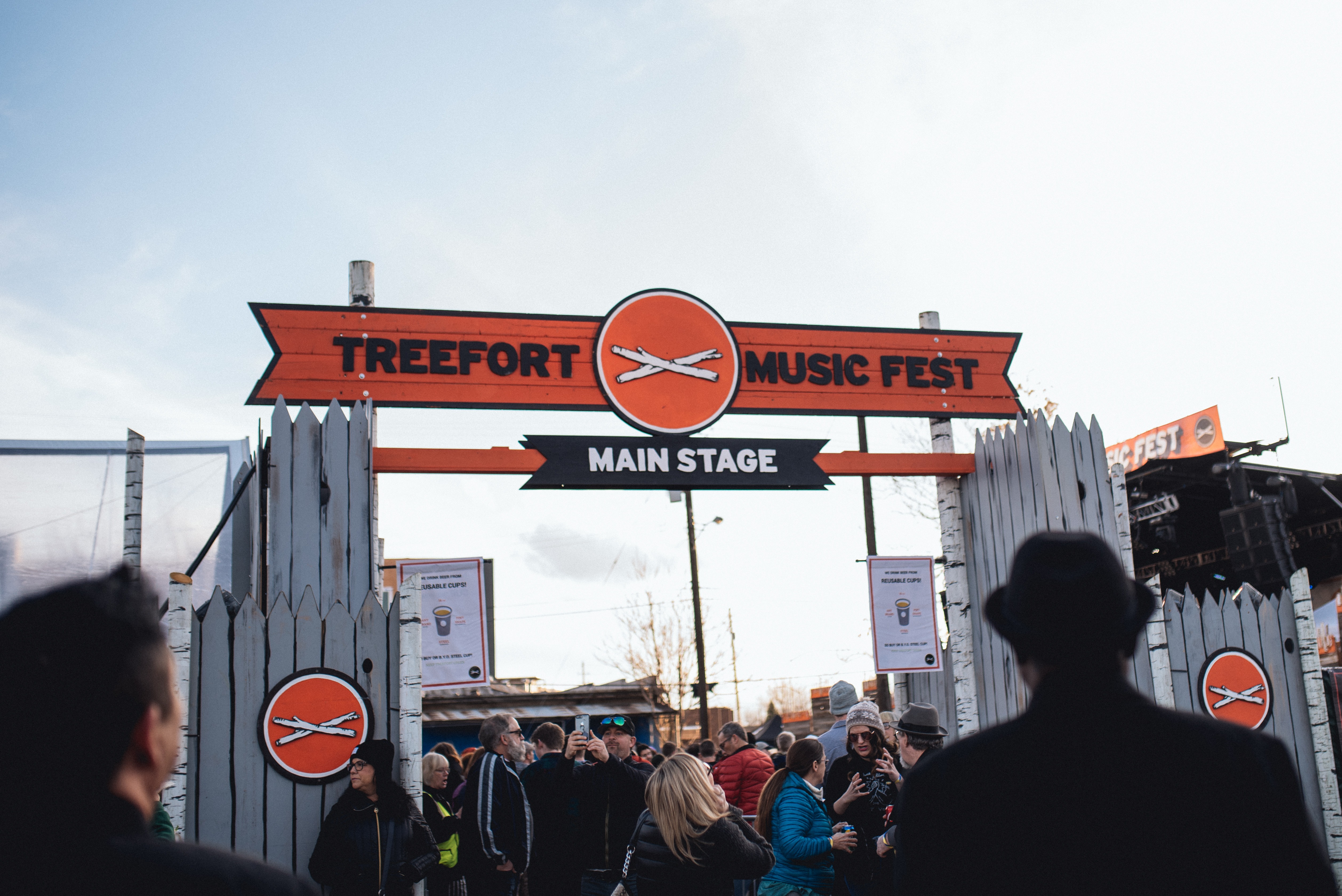 By the end of next week, more than 23,000 people will have descended upon downtown Boise to get their Treefort on; and...